The Patellofemoral Institute
The Patellofemoral Institute at Total Orthopedics and Sports Medicine led by Brett Spain, D.O. and Arie Dadush, M.D. , M.S.
The Patellofemoral Institute
Performed at The Sports Medicine Center at Total Orthopedics
Total Orthopedics and Sports Medicine is proud to announce the formation of The Patellofemoral Institute, which is our new clinic designed to help monitor and treat this often chronic condition known to disrupt the routines of athletes and those with active lifestyles.
The Top Doctors at Total Orthopedics have established a research protocol to study and treat the patellofemoral condition sometimes commonly referred to as runners knee, patella maltracking, patellofemoral pain or chondromalacia. The Patellofemoral Institute tracks the patient's performance throughout physical therapy regimes and diagnoses repetitive-strain movements known to exacerbate this condition by monitoring potential anomalies using our state-of-the-art Physimax equipment. To find out more about our program and the doctors participating in this protocol, please contact us.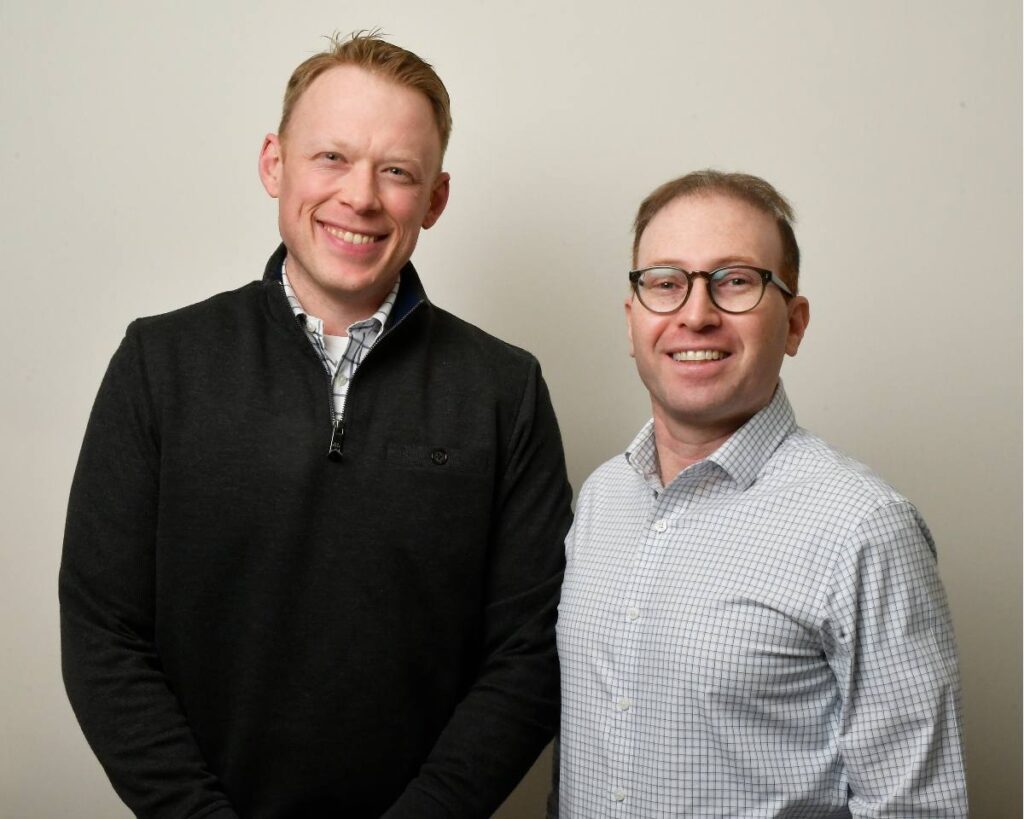 The Patellofemoral Institute at Total Orthopedics and Sports Medicine utilizes Physimax technology to provide the best possible outcome for our patients. Learn more by watching the video below: