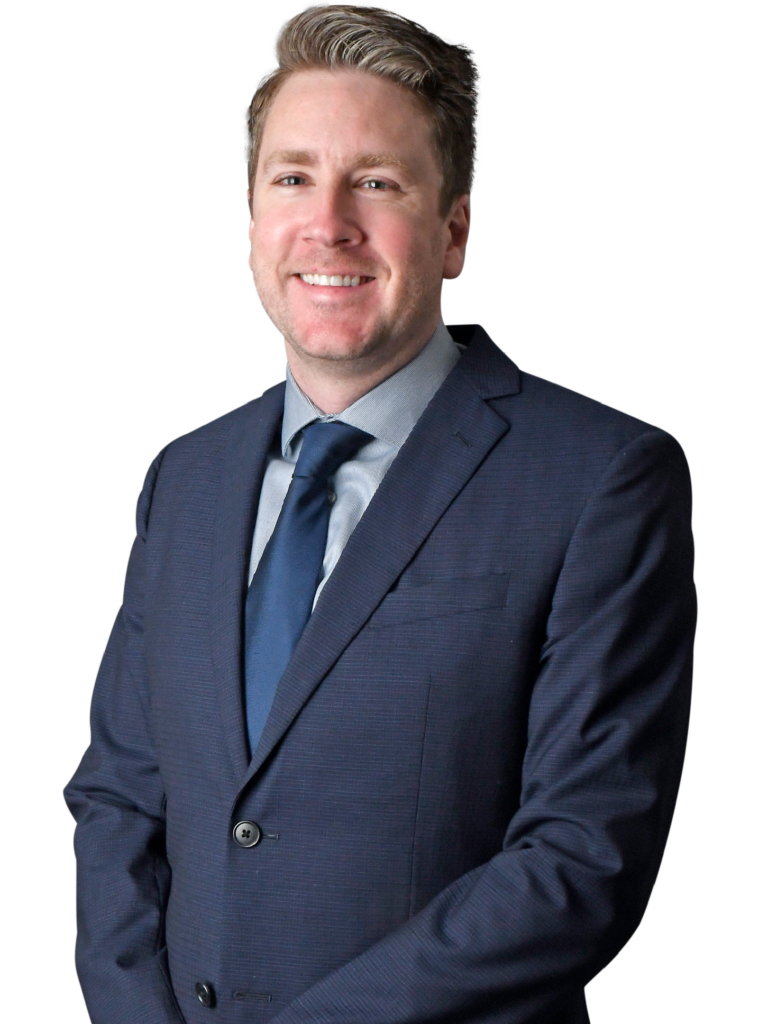 Jarret Boroniec, D.O.
Sports Medicine Orthopedic Surgeon
Specializing in Sports Medicine Orthopedic Surgery in the shoulder, elbow, hip, and knee.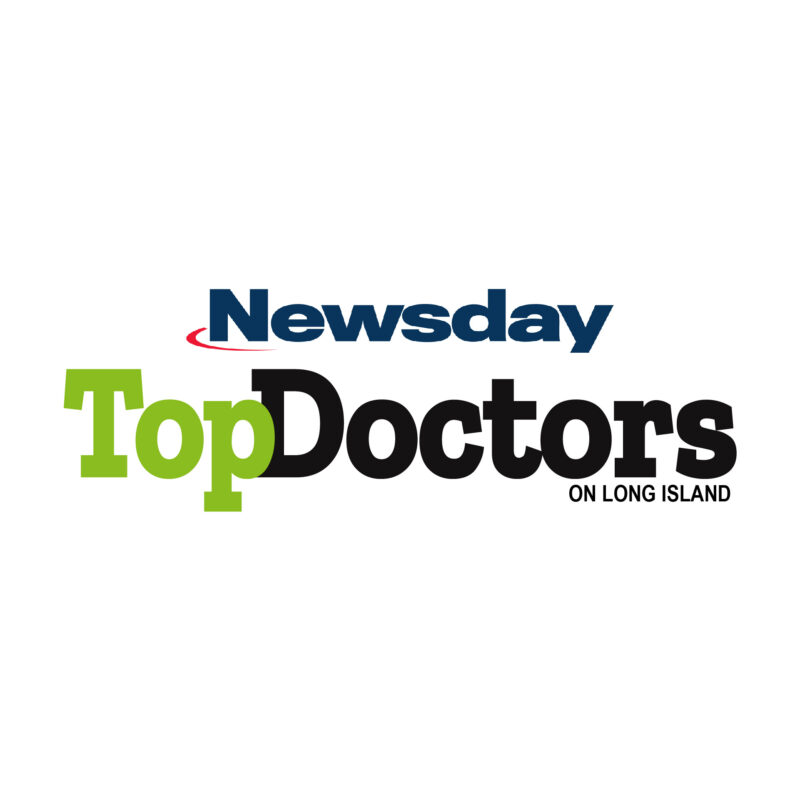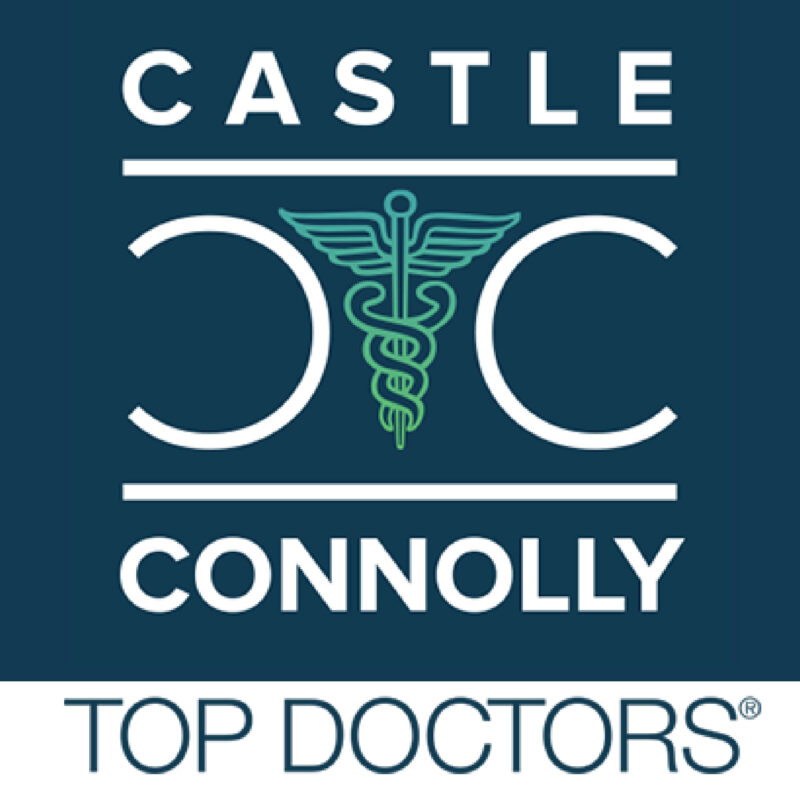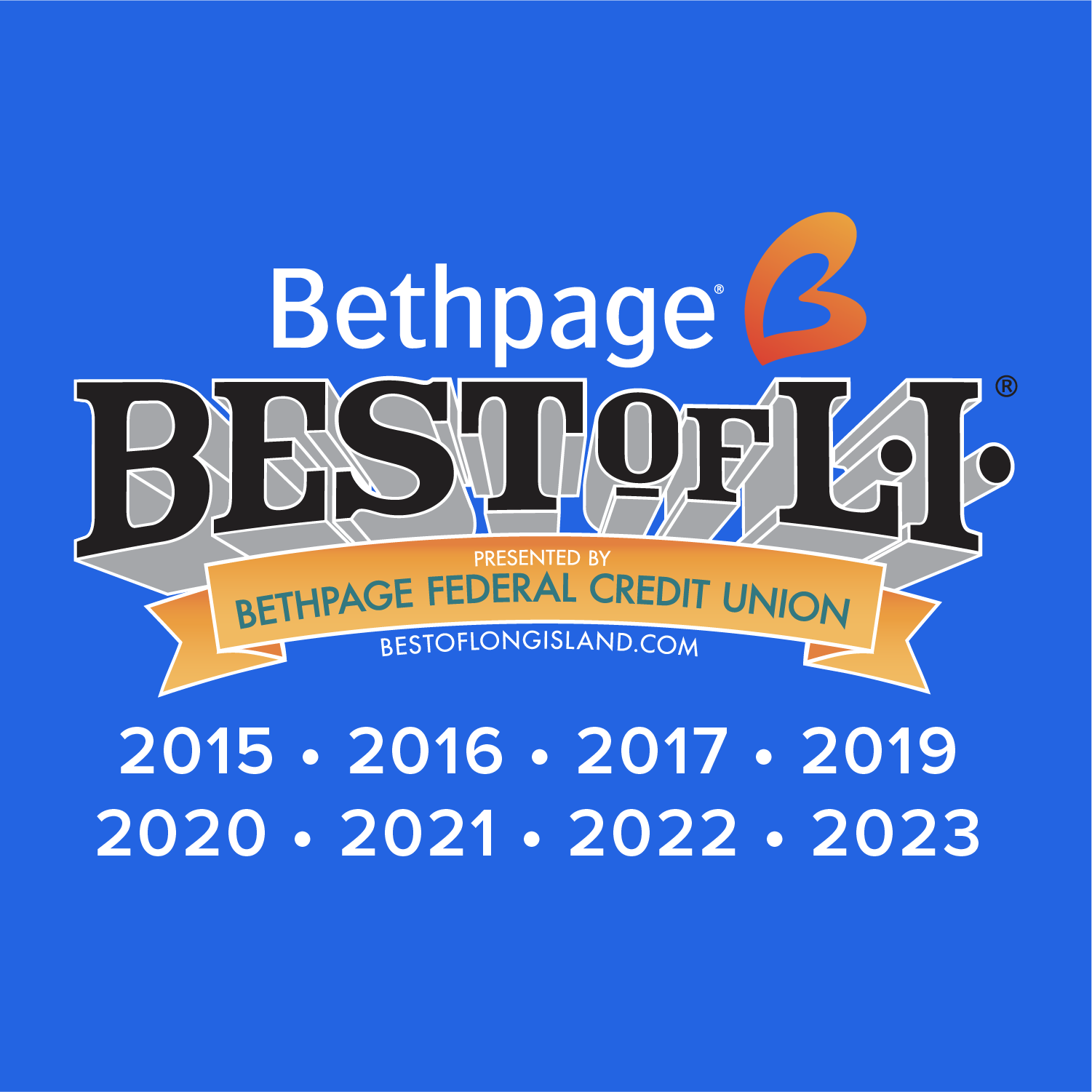 Dr. Boroniec is a fellowship-trained sports medicine physician specializing in both arthroscopic and open treatment of injuries of the shoulder, elbow, hip, and knee.
Dr. Boroniec was born and raised in southeast Michigan. He graduated magna cum laude from Michigan State University with a Bachelor of Science in Human Biology. He then went on to receive his medical degree from the Michigan State University College of Osteopathic Medicine, where he was elected to the Sigma Sigma Phi honors fraternity.
Dr. Boroniec completed his orthopedic surgery residency through the Donald and Barbara Zucker School of Medicine at Northwell/Hofstra, with rotations at hospitals throughout the Northwell system including North Shore University Hospital, Long Island Jewish, Long Island Jewish Valley Stream, Huntington Hospital, and Plainview Hospital.
He received extensive training in sports medicine, trauma, and total joint arthroplasty. After his residency, Dr. Boroniec completed a fellowship in orthopedic sports medicine at the University of Rochester Medical Center in Rochester, NY. In addition to further refining his surgical skills, he was also able to serve as an assistant team physician to the Rochester Red Wings Minor League Baseball team, an affiliate of the Washington Nationals.
Dr. Boroniec is well versed in the nonoperative and operative management of injuries of youth and adult patients of all skill levels. He emphasizes the importance of injury prevention and rehabilitation when appropriate but recognizes the need for surgical intervention when conservative measures fail. He is an active member of the America Academy of Orthopedic surgeons and the Arthroscopy Association of North America. In his free time, Dr. Boroniec enjoys spending time with his wife and two young children, visiting all the beautiful parks and beaches that Long Island has to offer. As a native of southeast Michigan and a Michigan State University alumnus, he is an avid Detroit sports and Michigan State athletics fan.
Post-Operative Instructions
Dr. Charles Ruotolo, MD • Dr. R. Champ Dengenis DO • Dr. Jarret Boroniec, DO • Dr. Nicholas Montemurro, MD​