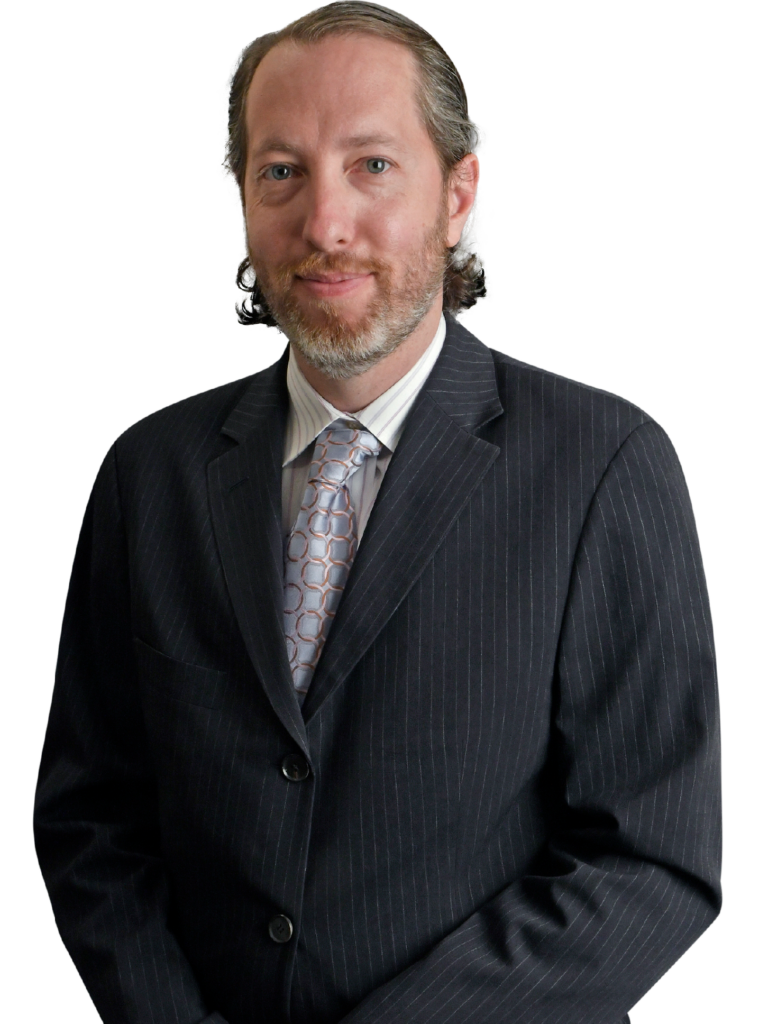 Fillip M. Findling, D.O., F.A.C.S., F.A.C.O.S.
Associate Chief of Hand Surgery at Bronx Health Care System
Hand and wrist specialist.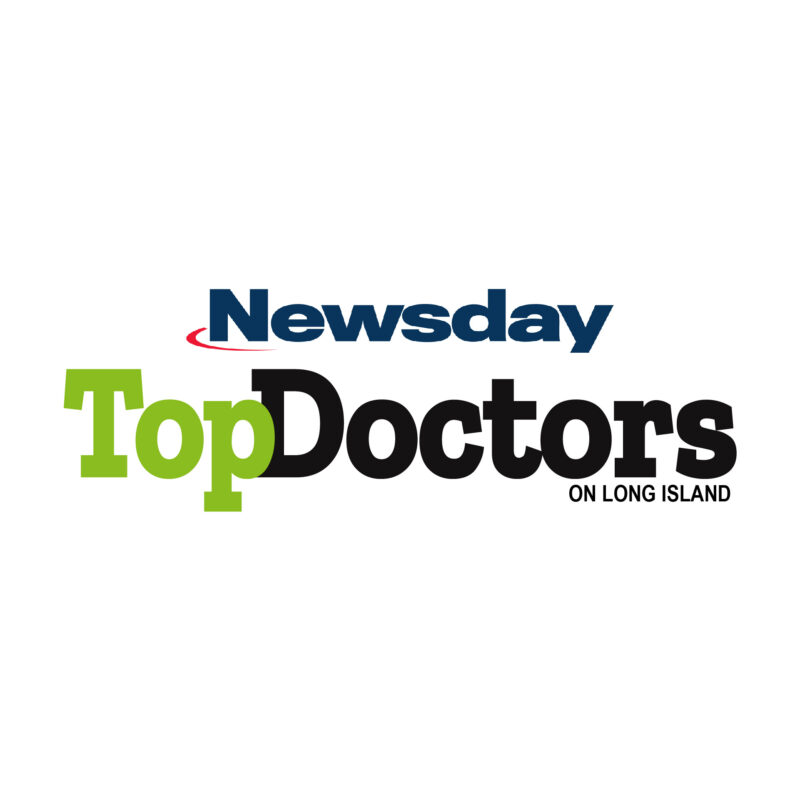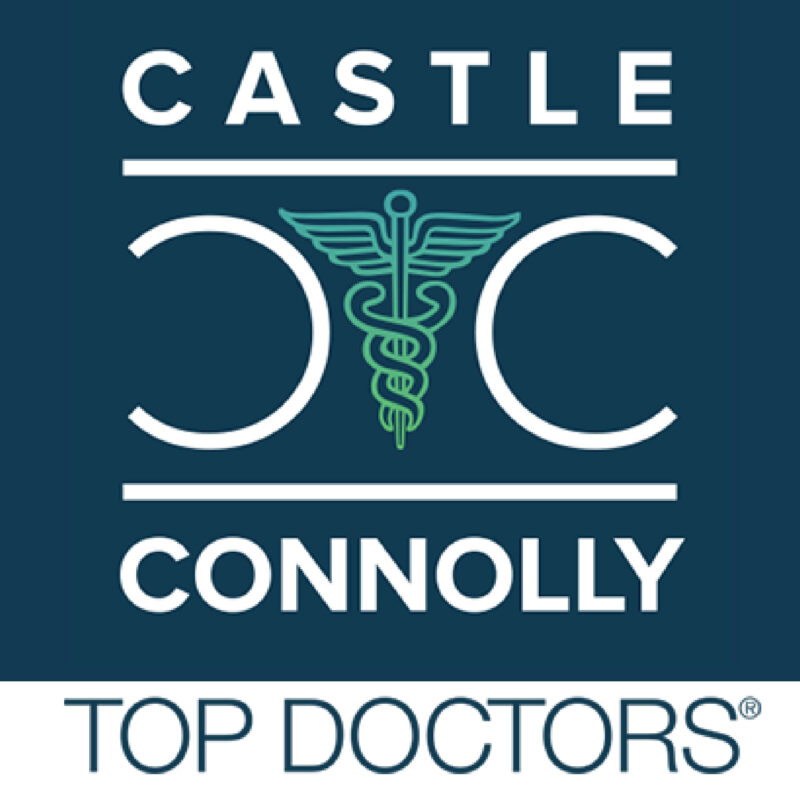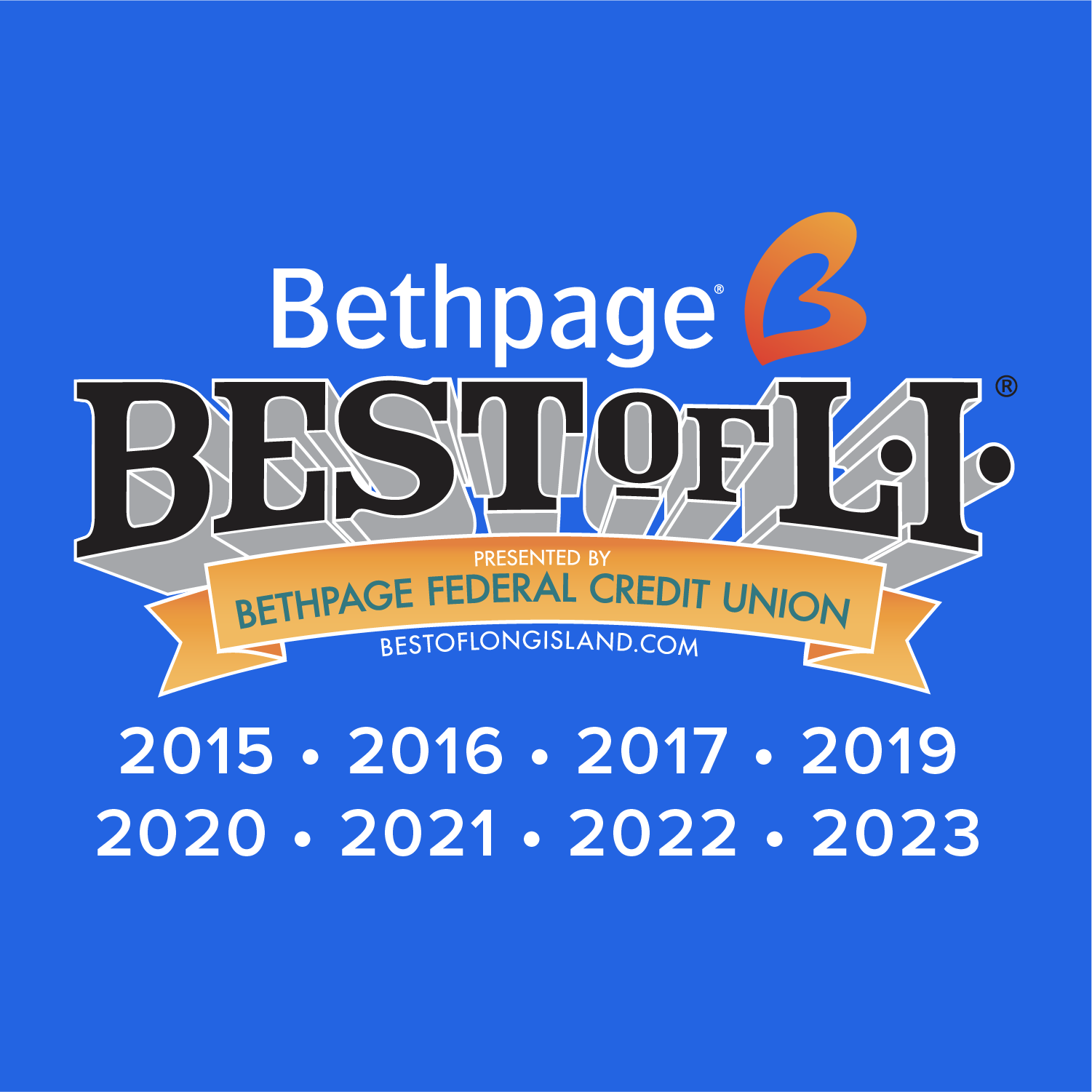 Dr. Fillip Findling specializes in surgery of the hand, wrist and Microsurgery.  He also has extensive training in the surgical treatment of carpal tunnel syndrome, arthritis, wrist fractures, and ligament injuries.
Dr. Findling began his education at Boston University and from there, completed his medical studies at Boston University School of Medicine and New York College of Osteopathic Medicine.  He completed his internship at St. John's Episcopal Hospital, and his surgical residency at NYU Medical Center in Brooklyn, New York.  He served as chief surgical resident during his tenure at NYU Brooklyn and was also president of the house staff association.
His fellowship in Hand Surgery was completed at Mt. Sinai Beth Israel Medical Center in Manhattan, New York.  He trained alongside the world-renowned hand surgeon Dr. Charles P. Melone, Jr., who served as team physician for the several Metro area professional sports teams.
He has extensive experience in all problems from the fingertips to the elbow, including microvascular surgery, arthritis surgery, carpal tunnel, trigger finger and all fractures of the fingers, hands and wrists.
Dr. Findling has presented his research at both the New York Society for Surgery of the Hand as well as the American Society for Surgery of the Hand national conferences.