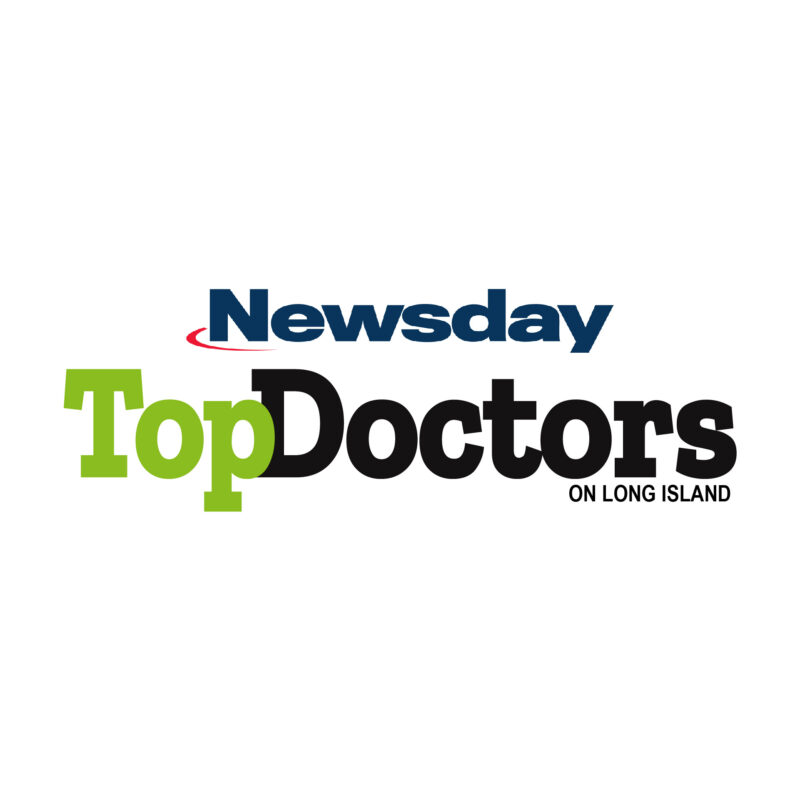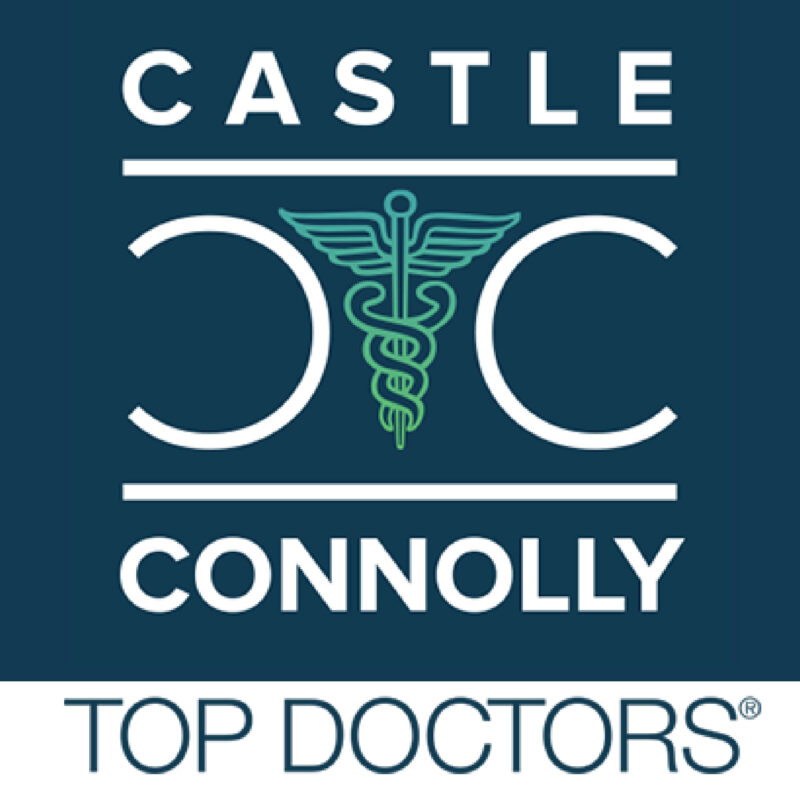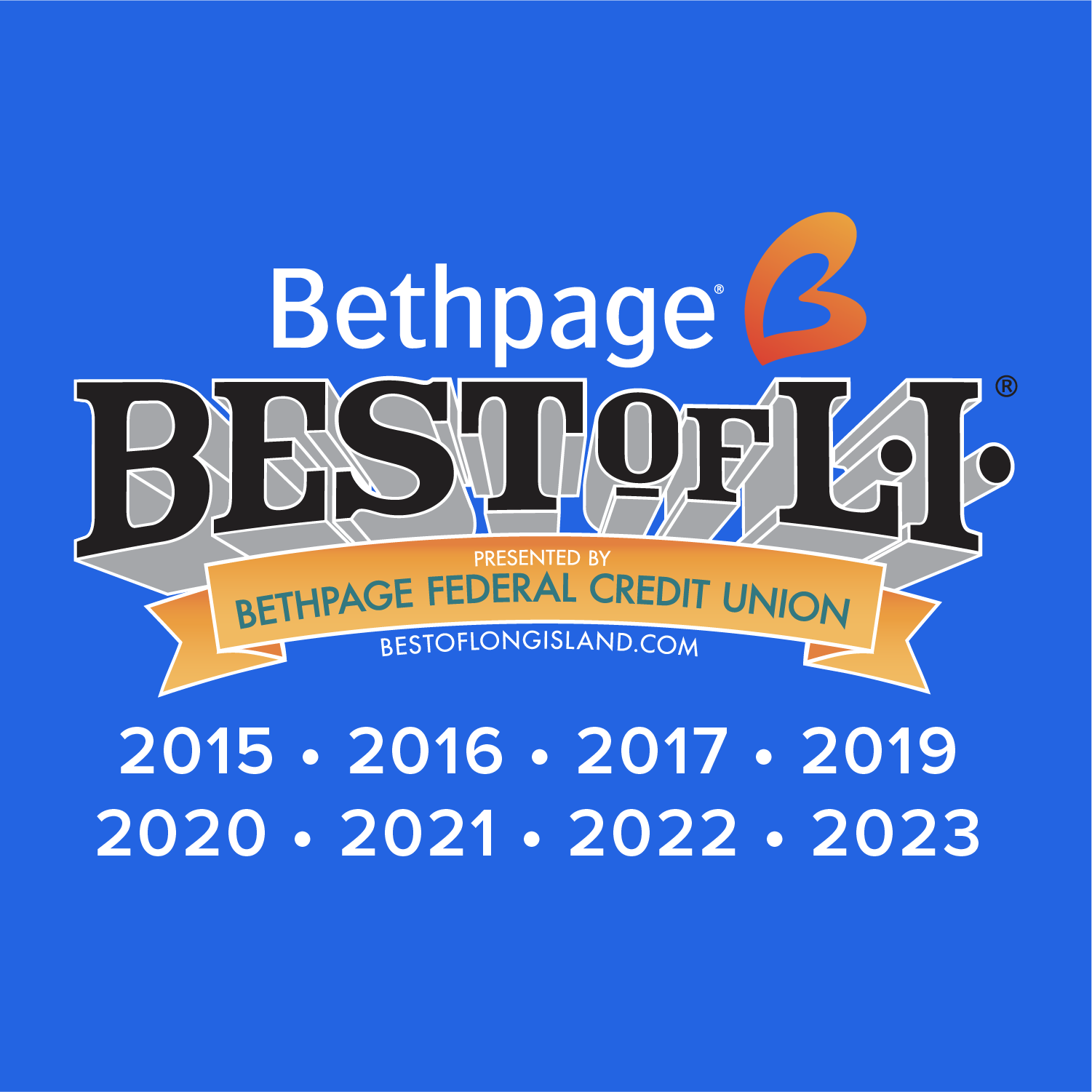 Specializing in Sports Medicine Injuries, musculoskeletal injuries including platelet-rich plasma injections which are known as PRP.
Arie (Eric) Dadush, MD, MS is a board certified, fellowship trained primary care sports medicine physician.
A native Israeli, Dr. Dadush moved to the US after his military service to pursue higher education, earning his M.S. in Medicinal Organic Chemistry from the University of Tennessee. He then attended medical school at St. George's University.
Dr. Dadush completed both his primary care residency and sports medicine fellowship at Meharry Medical College, where he trained at Meharry and Vanderbilt University.  He also served as team physician for Tennessee State University and Fisk University during fellowship.  He has enjoyed the opportunity to volunteer as a team lead physician in various marathons and to serve as a summer camp doctor.  Dr. Dadush has practiced as a sports medicine physician in both Seattle and Long Island.
Dr. Dadush specializes in the diagnosis, treatment and prevention of a variety of sports injuries and musculoskeletal injuries, ranging from acute to overuse injuries.  He works with patients of all ages ranging from weekend warriors to professional athletes. He has expertise in minimally invasive procedures such as ultrasound-guided steroids, trigger point injections, viscosupplements and PRP injections. Dr. Dadush has vast experience in the evaluation and treatment of concussions, from sideline management at time of injury to prompt and safe return-to-play protocols and utilizes various tools such as Impact and Trazer systems. In addition, he provides pre-participation sport and risk assessment, including cardiac risk assessment, for athletes of all ages, from the peewee league to the master athlete.
Dr. Dadush believes medicine exists not just to cure what ails us, but also to enhance quality of life and overall well being.
In his free time, Dr. Dadush enjoys spending time with his wife and two kids.  You will often find them hiking, looking at dinosaur fossils at the museum or exploring new playgrounds.